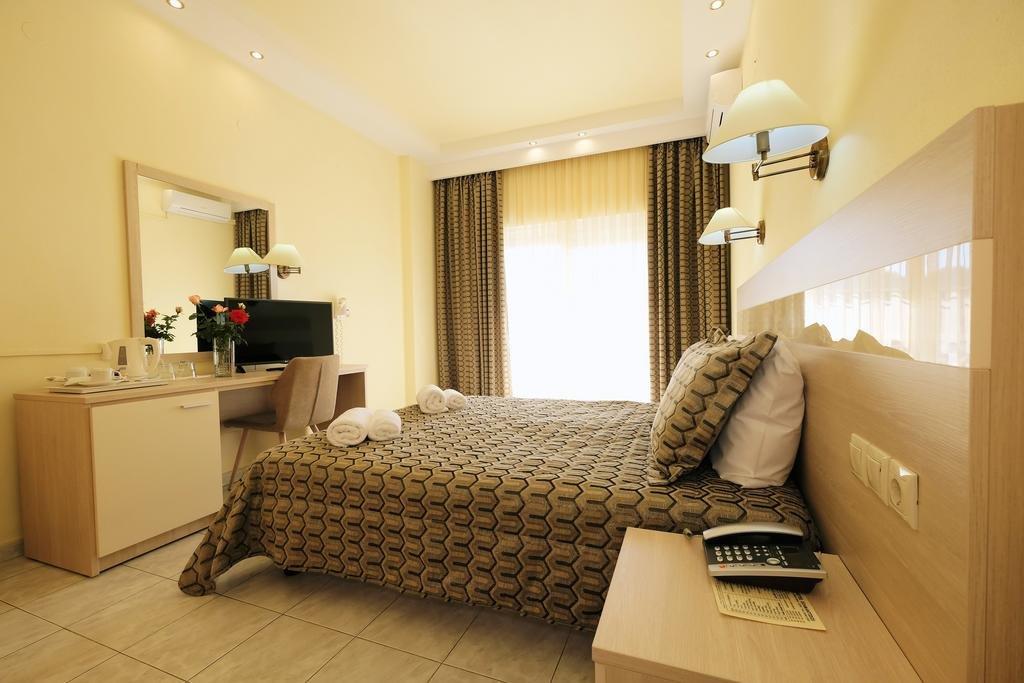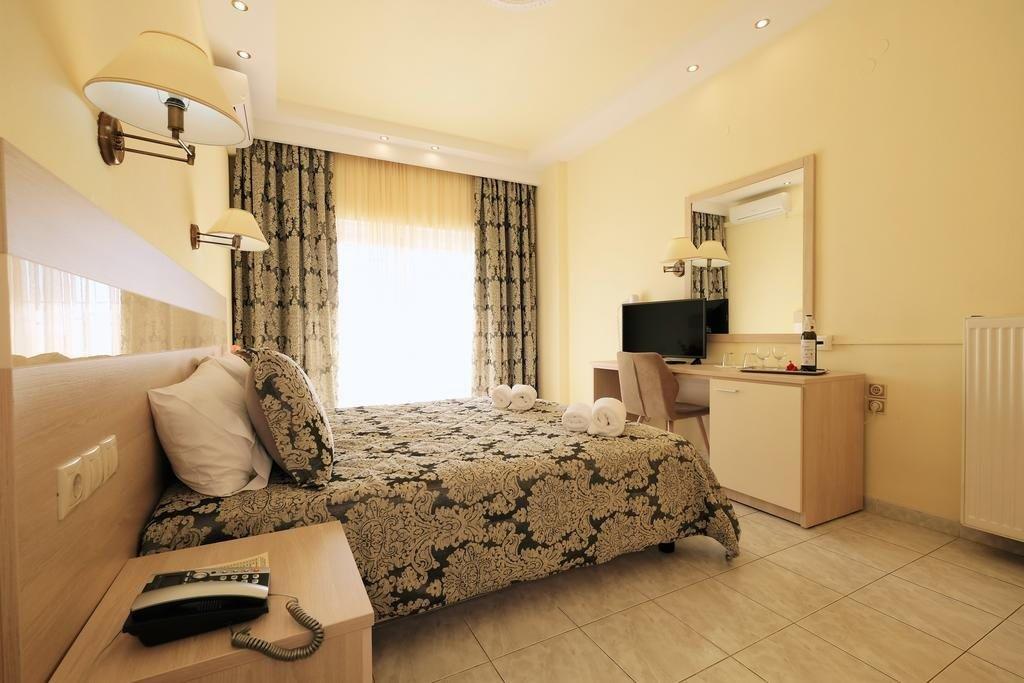 ABOUT HOTEL DIAMANTIDIS
HOTEL DIAMANTIDIS is a modern hotel, for relaxing and enjoyable holidays on the beautiful island of Lemnos.
Your stay at the hotel DIAMANTIDIS is simply magnificent and unforgettable. Our experienced and friendly staff will do everything to make your stay as pleasant as possible.
The central market, cafes, restaurants and beaches are just a few meters away.
The rooms are spacious with large balcony and some rooms have views of the castle of Myrina.
The hotel also has a large lobby, breakfast room, restaurant, bar, conference room and easy parking.
Free Wi-Fi in all rooms
Big Balcony
Hot water all the day
Private Bathroom
Hair Dryer
Send and Receive Fax services
Telephone
Radio
Flat (LED) TV
Safe
Refrigerator
Elevator
Double glazed soundproof windows
Blackout Curtains
Office
Daily Cleaning Room
Bar and reception that is working 24h